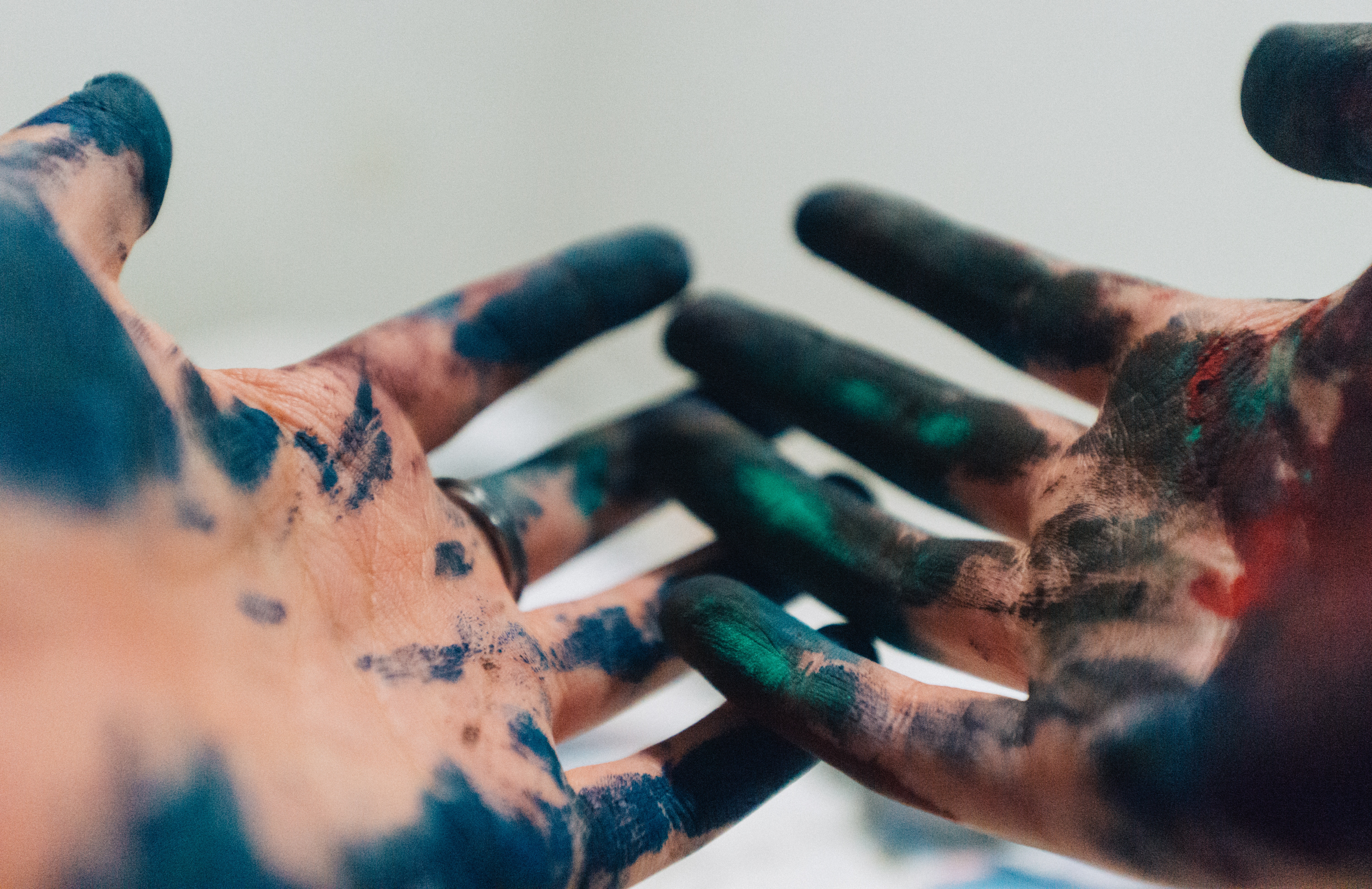 Hello Lovely Creative People!
Do you use a Gelli Plate?
Honesty moment: I tried them several times but never fell in love so it's not exactly in my range of techniques – though I do use other printing methods. Too messy for my taste 🙂
But, I know a lot of you love them and may want a little more info, so here's the scoop straight from the Gelli Arts folks themselves! You'll find tips, storage, cleaning and more on this page and here's their demonstration video:
So, yay or nay? Let me know what you think – I'd love to hear from you!