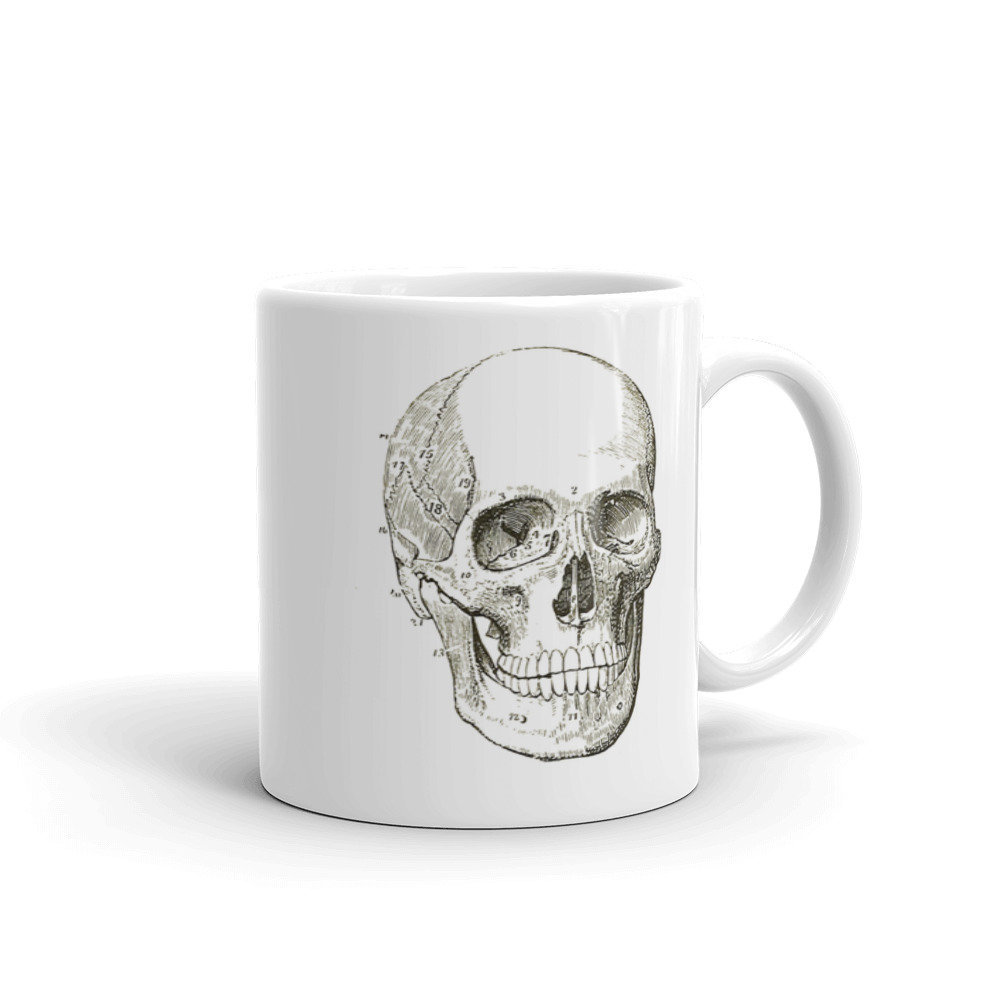 You know that saying, "Do as I say, not as I do?" Yeah, we're there…
I opened a new Etsy shop just for Halloween; it's called HallowWhimsy.
It's a place to explore all the Halloween and related ideas that come along during the year. It's not my first shop, nor the second, nor… well, there's a few.
As for not doing things the right way – this shop is intended as a creative outlet play space and that's not the generally advised plan for starting a business. This one is for the joy of it!
I'll be adding more spooky stuff as it's finished as well as sharing the creativity behind the scenes on Insta and FB.
If you want more details on the business side or any other side, just ask – leave a comment or send me a note! I'd love to hear from you 🙂