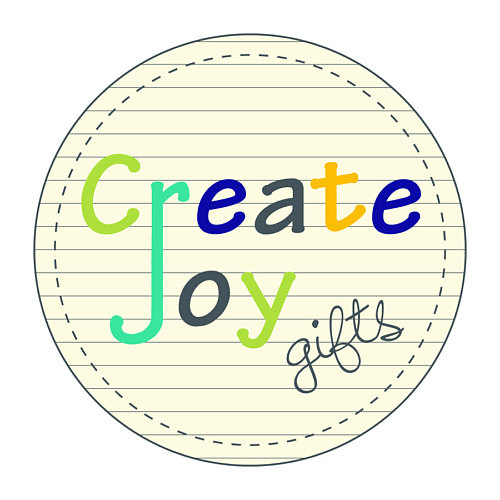 Hey! I Found a New Shop You Might Like
Introducing: CreateJoyGifts
You know I have my own shop (OK, shops, plural) but, another thing I love is helping other shop owners. So, I'm starting a series of shop features to bring you even more great creative supplies and materials. Our first Shine On Feature is Heidi Parmenter of CreateJoyGifts.
Like so many of us, Heidi came to starting her shop after other pursuits including business and momhood. Now, she's reclaimed her artistic side and founded CreateJoyGifts to share her creative joy with the world. She makes fabulous handmade journals and offers a carefully curated collection of repurposed and upcycled supplies to inspire your creativity.
Check out these Travelers Notebooks – with inserts! – from her shop. This bold floral is my favorite, but there are several to choose from and everyone of them is completely unique and handmade. I'm pretty sure she worked over the weekend to get them
ready, so take a look at all this gorgeousness!
Another awesome thing about Heidi is that she discovers and thoughtfully collects vintage and unusual materials and puts them together into unique and interesting collections. I really love this nautical themed set she's put together. That's not all either, she has a knack for finding interesting things like this set of vintage game materials – think Clue and those Yahtzee score sheets that you never used – that you can use in your own mixed media and journal projects.
Head on over to the CreateJoyGifts shop and see what wonderful goodies Heidi has for you!
Do you know someone (how about you?) who should be featured? Let me know and we'll talk about it!