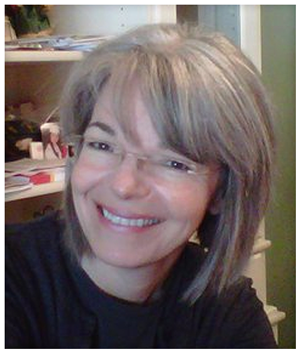 Monette Satterfield is a precision Wordcrafter and she's going to make you shine. If you're a business or creative professional struggling with writing a biography, product description or other promotional material, Monette will help you express your extraordinary story in clear, direct yet evocative language that illuminates you. Captivate your customers and deepen your connections with a custom biography and compelling writing for your business or profession.
Monette's colorful background in science, business and art gives her a unique vantage point to find and uncover the riches you hold. As a widely published freelance writer, author of three books and a licensed Certified Public Accountant, as well as a member of the Florida Watercolor Society, she combines practicality and creativity to ignite your business communications.
Shoot for your star and shine; contact Monette now and be incandescent!
 Hear a Welcome Message
Audio clip: Adobe Flash Player (version 9 or above) is required to play this audio clip. Download the latest version here. You also need to have JavaScript enabled in your browser.
Interesting Facts You May Not Know
Thanks Monette for making sense out of my ramblings. You're the best! – Margaux
Education:
Bachelors Degrees in Chemistry and Accounting
License:
Certified Public Accountant, Florida
Memberships:
Florida Watercolor Society
Publications:
Numerous Freelance Articles, Various National Magazines
Three Books in the Arts and Crafts Industry:
"Knit and Crochet Combined", Kalmbach Publishing, 2007
"Let's Knit", Kalmbach Publishing, 2008
"Let's Crochet", Kalmbach Publishing, 2009
Career Highlights
Resurrected a struggling retail needlework shop: Knit & Stitch
Founded local accounting firm: Harris & Satterfield, P.A.
Discovered latent talent for making other people look brilliant: Shiny Designs