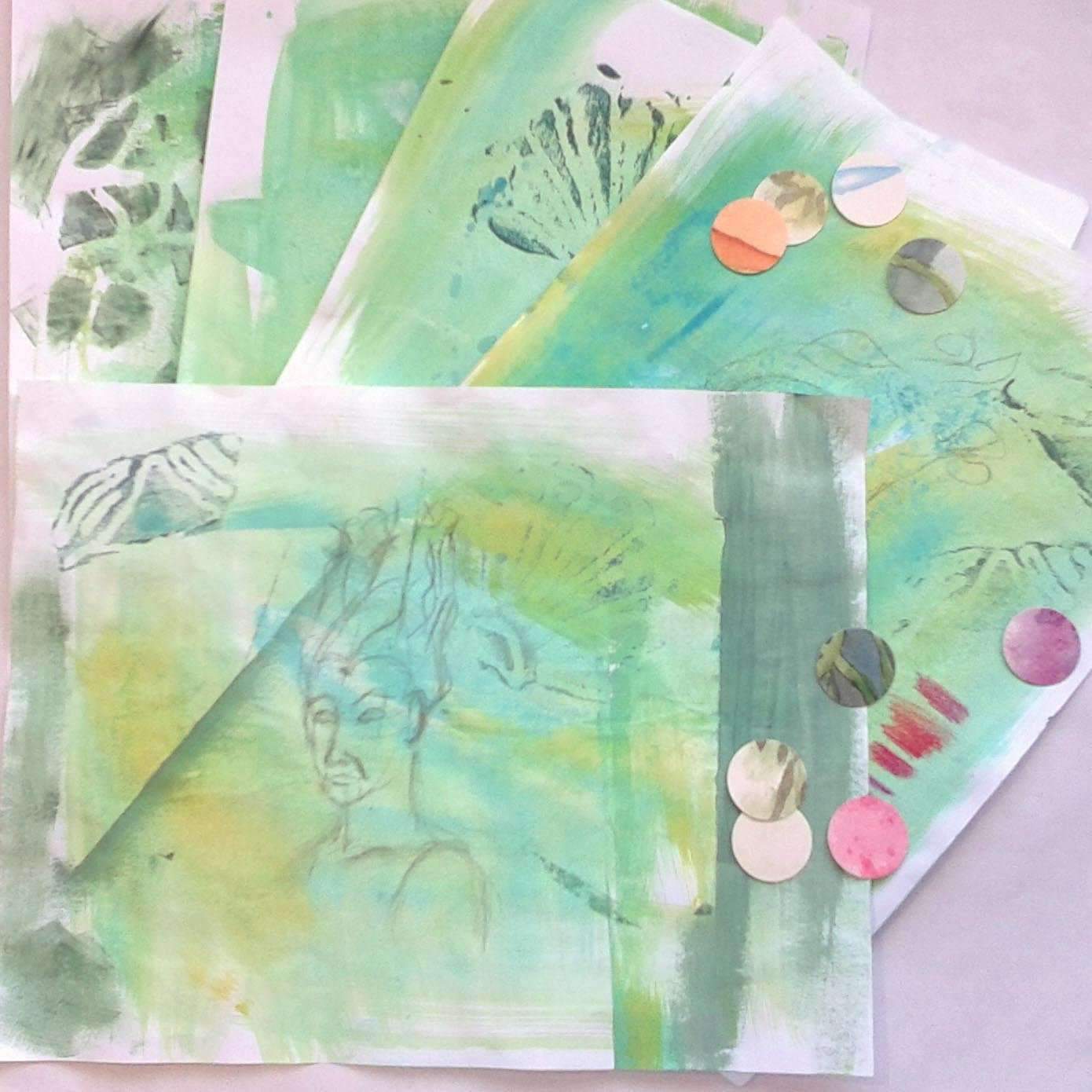 I was looking at a mixed media artist pack the other day and thought to myself – actually I just said it out loud because I talk to myself pretty much all day – you know what would make these even more awesome? More Creative Stuff!
So, that's just what I did. I added more papers and more cool studio stuff to each kit so you get over 50% more creative goodness for the same price!
I still hand paint, pick and curate the items in the kit so they're a sampling of the fine and unusual offerings from my personal stash. And, I'll probably talk to myself, and you too, as I choose and coordinate your kit.
Go ahead and grab one today and make amazing things with it – I know you can!