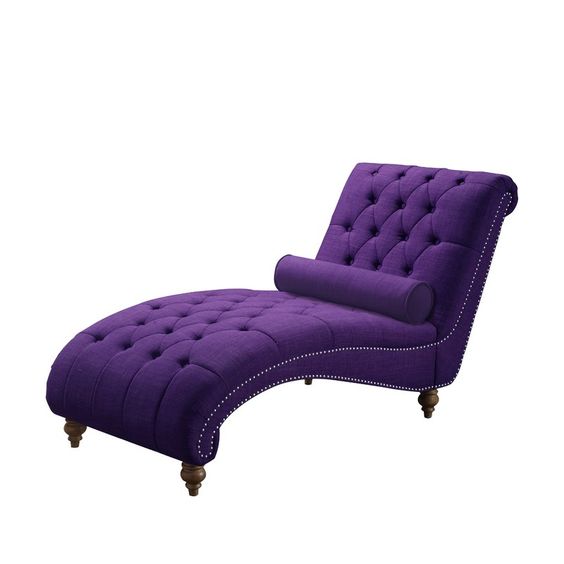 Check out these fabulous UltraViolet finds from Carolyn Hawkins of Wholly Piecemeal. For more UltraViolet goodness, download your absolutely free copy of the UltraViolet Look Book.
So Swoon Worthy! This tufted chaise in deep amethyst is style and art in one!
Pretty in Purple and Pink! Define a colorful new space in your home.
Make an artful table! All colors are welcome – especially lavender – in this pretty set of plates.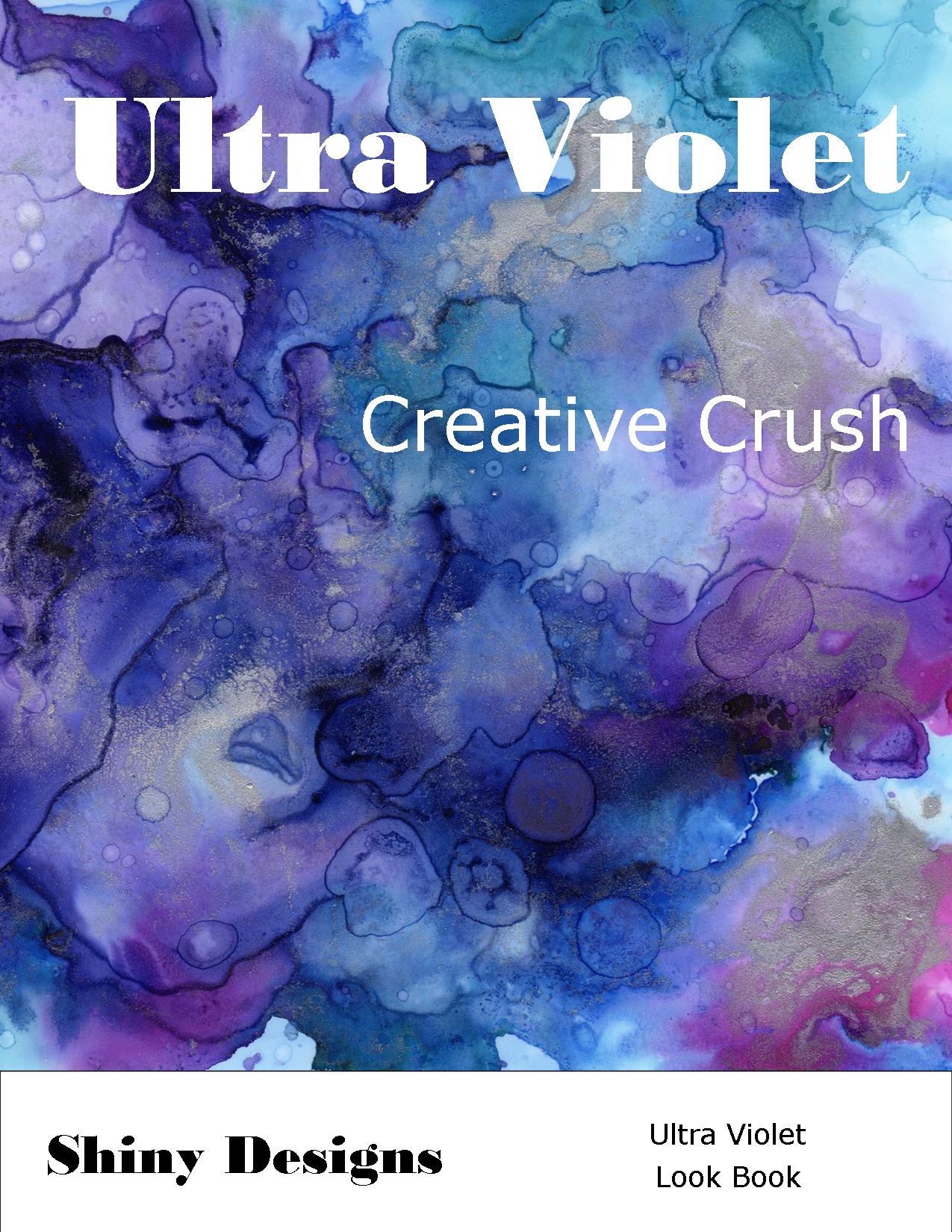 Hello Fabulous!
How have you been? Is January turning out like you planned? It's been a little slower getting things going than I imagined, but there are always things to learn. So, grateful!
Here's something pretty for you: the Ultra Violet Look Book. It's 15 pages of color and inspiration for your creative life. You'll find color palettes, products, books, and more – all inspired by Ultra Violet.
Tell me how your year has started – what's working and what's not?
Let me know!
Monette